Activate creativity with immersive fragrance events
We make fragrance fun. The expert team at Ministry of Scent has developed a series of perfumery experiences for corporate events and private parties. Our clients range from Apple to LinkedIn; from Ritz-Carlton to IDEO. We can right-size our offerings for your event. We strive to integrate custom fragrance experiences into whole new channels, introducing concepts of perfumery structure, ingredients and design in a way that's engaging, unintimidating and entertaining.
For groups of 50 - 200 guests, we create a custom blending bar onsite at your facility. Our trained perfumers will blend a personalized perfume or cologne for each guest, based on their preferences and taste. While their scents are being blended, guests can step up to our scented tattoo station where trained artists will apply temporary fragrant tattoos, either hand-painted or stenciled designs.
For larger groups of 50 - 500, we host a self-guided blending bar as an active experience perfect to pair with a mixologist for a celebratory fragrant cocktail party. Guests are seated at blending stations where experienced perfumers will teach them about the perfumery materials we provide. Each guest will make a custom perfume or cologne to take home.
This team-building activity can be combined with the Scent Blending Social or held on its own. After a brief perfumery lesson, guests will be divided into teams and will compete to make the best fragrance. Our professional fragrance team will judge the scents on artistry and technical merit to award the winners with fragrant prizes.
For groups of 10 - 25 attendees, our professional perfumery team teaches classes on fragrance creation. Guests learn about fragrance ingredients and design, and are guided to make a custom perfume or cologne to take home. Workshops can be taught at our facility or on the road, using mixed media or all-natural ingredients, depending upon your request.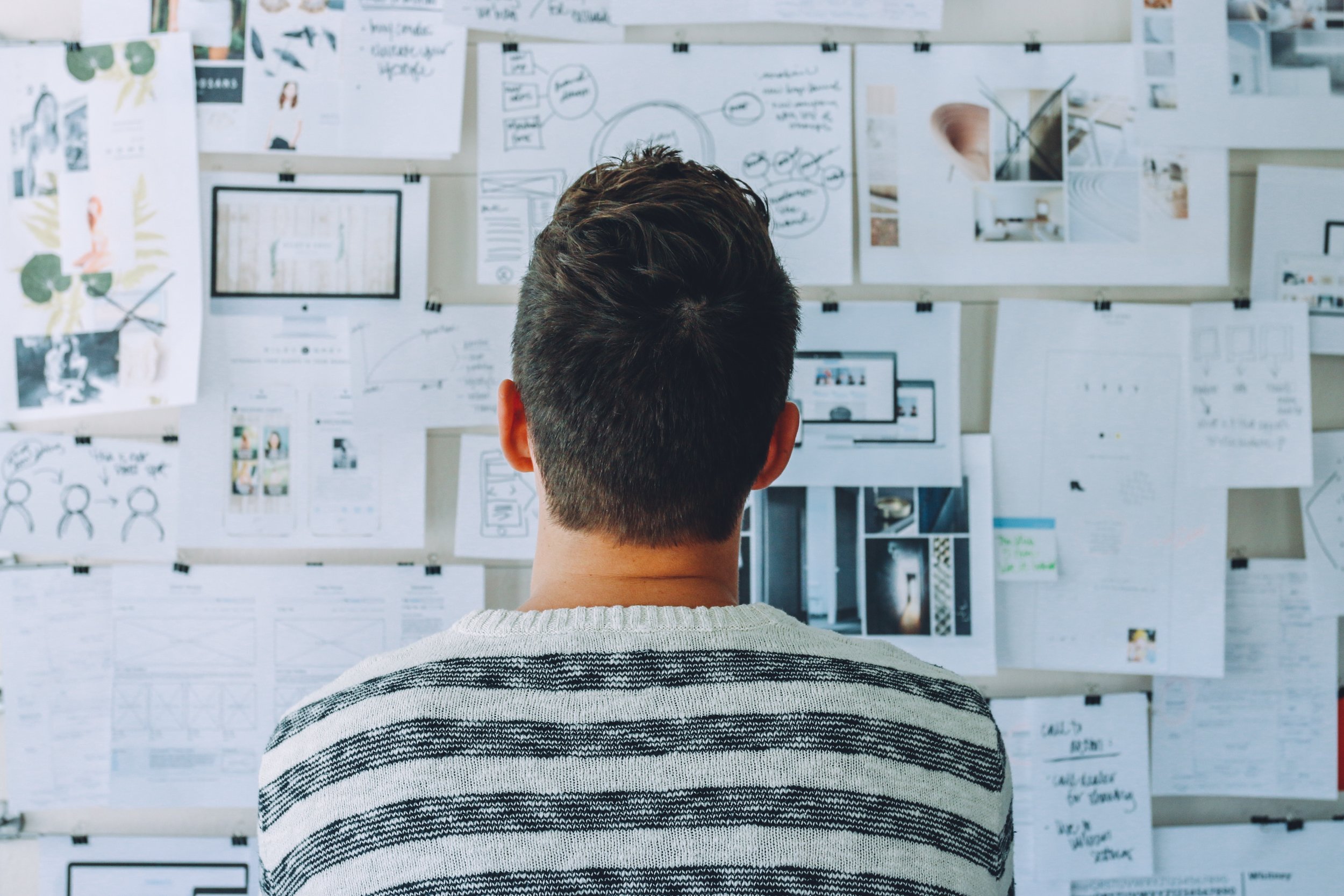 scent design for designers
A change of scenery and situation can inspire great creativity. Led by our trained perfumers and ideation facilitators, this workshop is built around a customized olfactory design challenge. Guests take a deep dive into fragrance materials and structure, and participate in idea generation aligned with the challenge. Each guest will then design a scent that meets the challenge. This workshop is specifically formatted for design groups of 10 – 20 guests.
aromatherapy wellness workshop
One of the most special experiences you can offer your busy staff is a chance to focus on self-care. Our certified aromatherapists will teach core principals of aromatherapy before guests dive in to make hydrosols and aromatherapy blends that are designed for specific self-care needs, such as relaxation, focus and energy-boosting. For groups of 25 – 250 guests.
At Ministry of Scent, we love bringing perfume to the people. We are a team of fragrance experts, party planners and party-goers. We've built an offering of events that introduce the concepts, ingredients and design principles of classic and contemporary perfumery. Our team includes professionally trained perfumers, aromatherapists, fine artists and the occasional mixologist.
We love to design events around your ideas too, so don't hesitate to share.